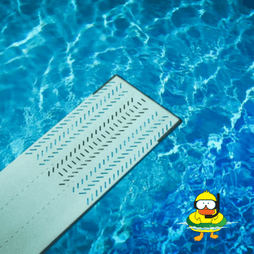 Heaters for the Pool
In Texas, it is rare that we need to close our in-ground pools for the winter months. In order to use the pool year-round, heaters are a good investment. It is important to keep debris away from the heater to ensure fire safety. Unfortunately, utility costs can be high for both electric and gas heaters. Some companies are promoting the use of solar heating. Even though the installation costs can be the same, the money is saved on utility bills, maintenance and life span.
Call Pool Peeps at 210 -980-7665 for more information about heating your pool in the Texas winters.
Tags: Heaters