Pool Peeps is known for its comprehensive full service pool cleaning services, but we also specialize in pool repair. Our company is the leading pool maintenance professionals in and around Boerne, Texas and the communities north of San Antonio. We have helped several of clients keep their pools operating at peak performance, ensuring perfect water quality and the best cleaning service available in the region.

We're so serious about offering our clients the best quality that we've gone the extra step in having our technicians certified by the National Swimming Pool Foundation, an international organization that helps set training and certification standards for aquatic professionals. Our technicians have the latest tools, training, and technology to perform at the highest levels of competence and quality.

Swimming pools are complex installations, with many moving parts that must all work properly to ensure performance. Over time, equipment failures can happen, compromising the quality, safety, and appearance of your expensive swimming pool. Pools are meant to be relaxing, not stressful – trust the highly-skilled and quality-oriented experts at Pool Peeps to help you with your pool repair needs.
Our expert repair services are competitively priced and we are proud to offer a full range of options for our many clients. These include:
Recommending preventative maintenance steps to maximize the lifespan of critical pool components.
Troubleshooting and repairing all pool equipment, including heaters, pumps and motors, chlorination systems, timers, and controllers.
Installing repair components to the highest levels of quality
Upgrading pools for year-round performance by installing heaters, automatic water fill systems, chlorinators, and advanced filtration.
Taking your pool to the next level of performance by adding smartphone-enabled functionality to monitor and adjust performance.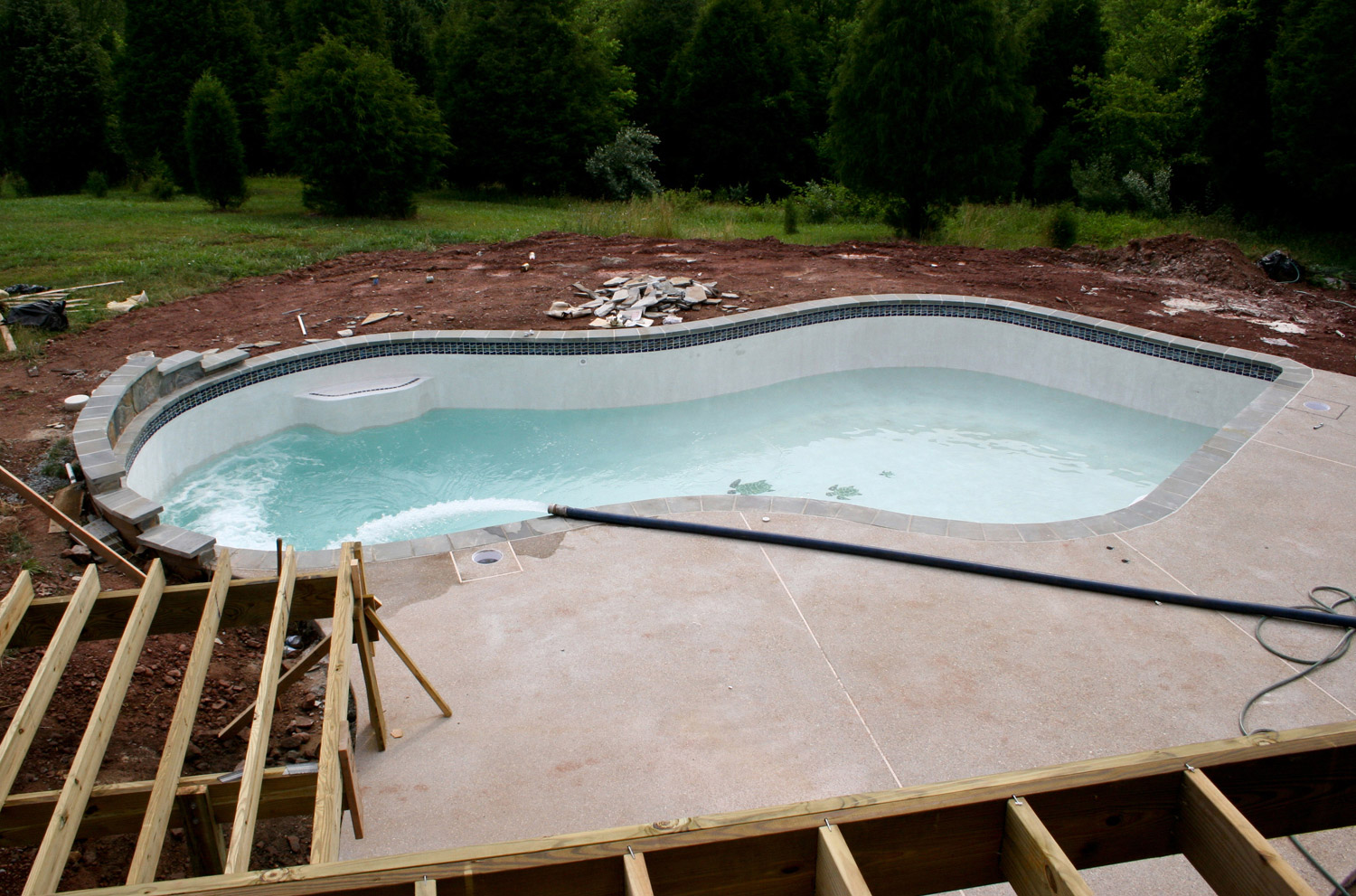 The skilled technicians at Pool Peeps have decades of experience working with complex pool equipment and systems. No job is too large or too small for our techs, and we will arrive on time and in uniform to demonstrate our reliability and competence.

Our comprehensive pool repair services are just one of the many reasons that Pool Peeps has become such a trusted company in our area. Our attention to detail is without equal, and our commitment to outstanding quality has helped us earn a well-deserved reputation among swimming pool owners. For any maintenance, pool cleaning, or repair services, we believe in keeping our customers informed, sharing details about the repair status, the pricing of services, and the timeline for project completion. We don't just fix pools – we believe in developing relationships with our clients to ensure customer satisfaction with every job we do.

Call Pool Peeps today at 1-210-980-POOL (7665) for a free estimate on pool repair work or to schedule one of our full service or partial service pool cleaning packages.